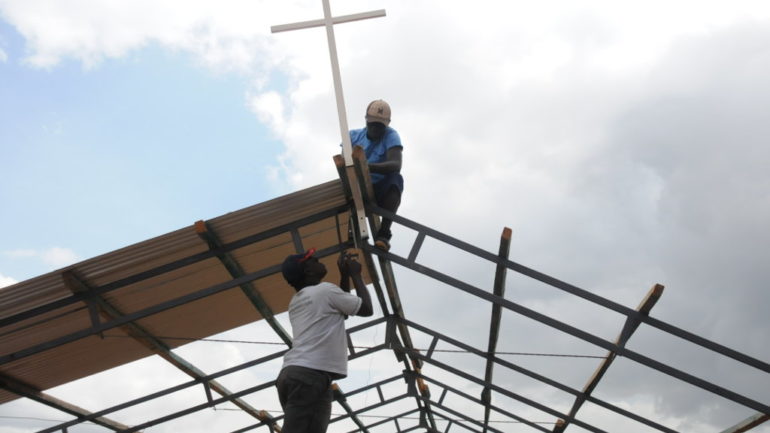 Missions have been a core part of our ministry at UDM. Our aim has been to help university students engage in short term missions to enable them have opportunities to share the gospel of Christ with those around them.
Last July, a team of 15 left for a mission to Alale, West Pokot, Kenya. Alale is a remote region on the Kenya – Uganda border. It is a marginalized community characterized by low income levels, underdevelopment; with the main economic activity being pastoralism.
The mission to Alale had a fourfold objective:
Construct a church structure
Conduct a free veterinary camp
Conduct a free medical camp
Outreach
Medical Camp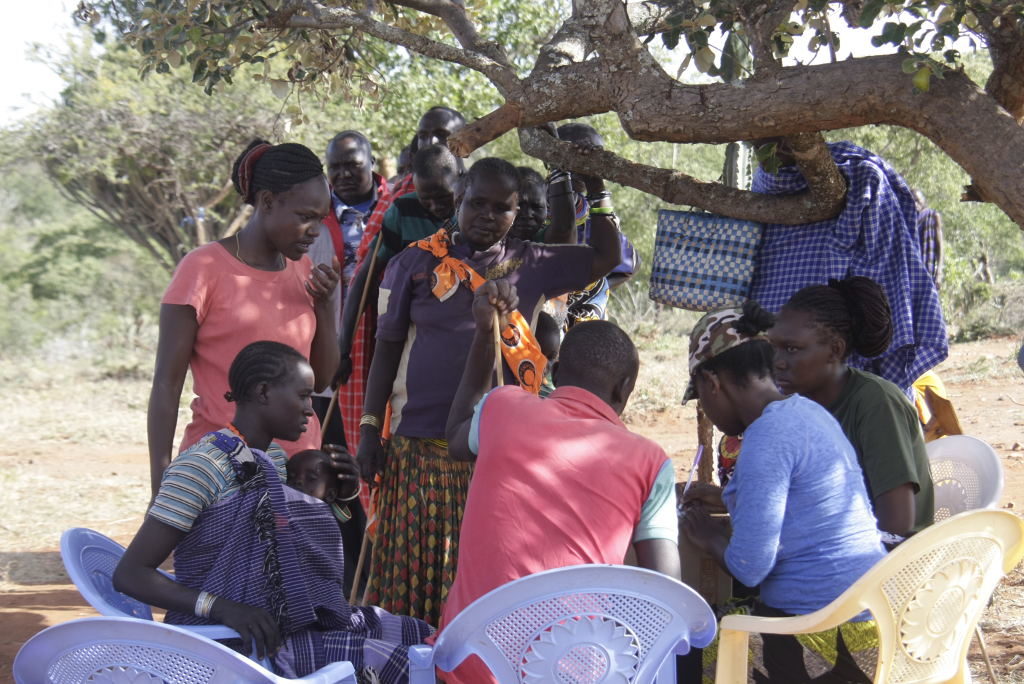 We provided a free medical camp to the community which involved treatment and counselling. This also provided an opportunity to share the gospel and minister to those who were unwell. The surplus medication from the camp was used to equip a nearby health facility.
Veterinary Camp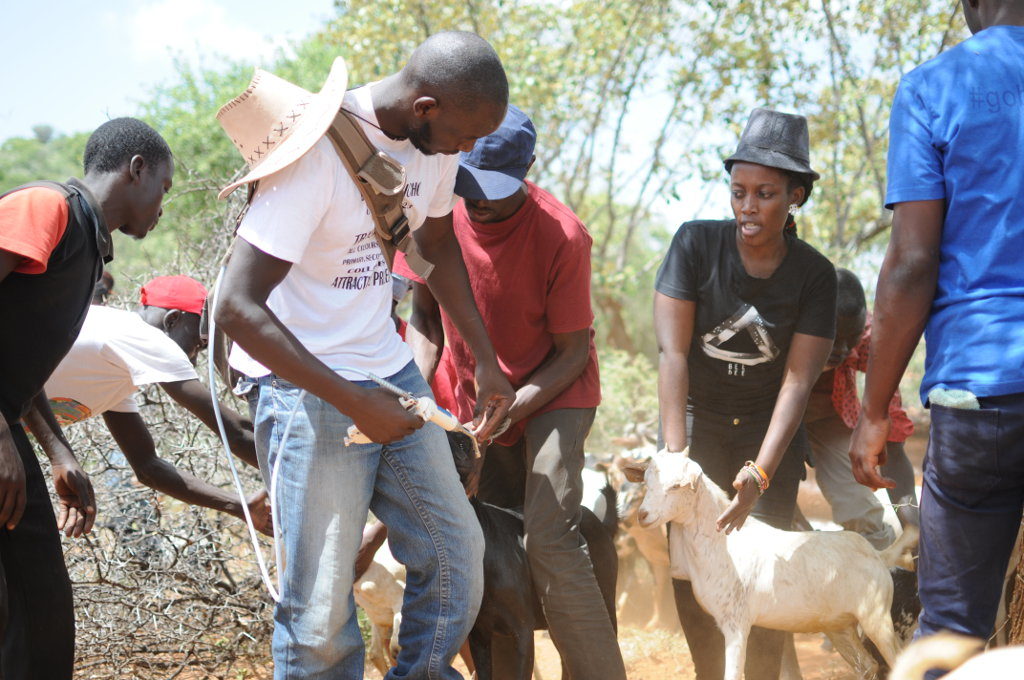 This being a pastoralist community, the veterinary camp was vibrant and busy.
Construction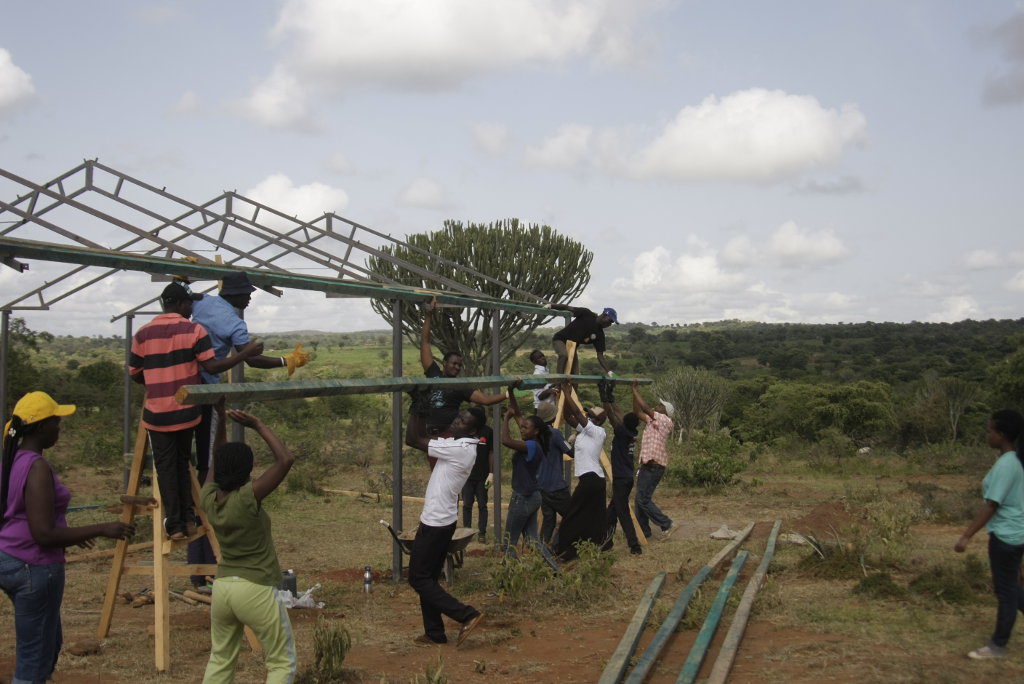 The team worked together to construct a church facility to be used for worship services, training seminars, etc. this was a 4-day activity which brought together participants from the team and the local community.
The mission has provided valuable insights into what it means to take courageous steps of faith and sacrifice for the sake of Christ's kingdom. In addition, pastors from the region were equipped with the vital skills and knowledge in leadership and pastoral service.
We are looking forward to continue reaching out to other communities with the gospel while ministering to their needs to the glory of God.